Retailers have until Monday 13 September to submit entries for the Raj Aggarwal Trophy.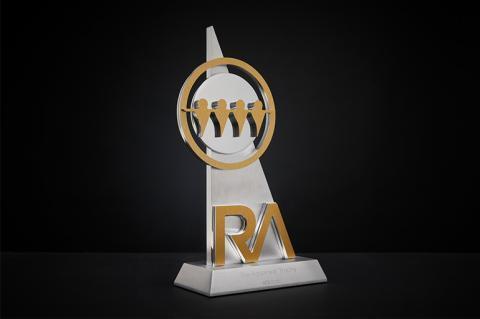 Created by the Association of Convenience Stores to reward retailers who have been exceptional in community retailing and helping their fellow retailers, applications are welcome from any convenience store operator, independent retailers and managers of multiple-owned outlets.
Two finalists and the ultimate winner will be invited to attend ACS' Heart of the Community conference in October, where the winner will be announced at an exclusive parliamentary reception.
The judges are: Sunita Aggarwal, Raj's wife; Jonathan James – Managing Director – James Convenience Retail; Avtar Sidhu – Owner – Budgens Kenilworth; and James Lowman – Chief Executive – ACS.
The films will be judged using the following criteria:
· Engagement of colleagues in conceiving and delivering activity
· Impact on local community
· Sustainability of activity
· Overall work to support other retailers
Entries must be received by Sarah C Johnson (sarah.johnson@acs.org.uk) by Monday 13 September.