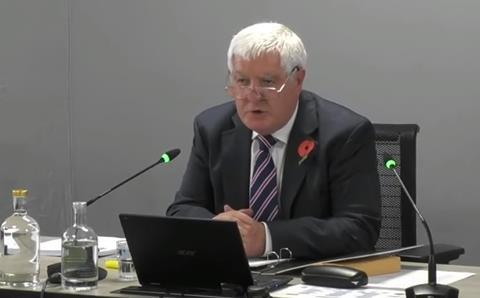 The four main organisations involved in the Post Office Horizon IT Inquiry are to make all documentation relating to the situation available following a request by Chair Sir Wyn Williams.
Post Office Limited (POL), Fujitsu, Department for Business, Energy and Industrial Strategy (BEIS) and UK Government Investments (UKGI) have all waived Legal Professional Privilege and agreed to co-operate with the Inquiry.
During the Inquiry session last week (8 November), Sir Williams had requested they agree to this condition of the Inquiry into the Horizon IT system.
"I am very pleased to report that all four institutions responded to my request within the timescale I specified," he said. "The responses of BEIS, UKGI and FUJITSU speak for themselves. The response of POL, on any view, goes a very long way towards meeting the request I made of them. It is clear to me that in respect of many of the most crucial lines of investigation for the Inquiry POL has waived legal professional privilege."
Sir Williams said this co-operation would save time in the Inquiry that can be put towards the organisation of said documents. "There is now a great deal of work to be done in organising and obtaining disclosure of relevant documents (including documents which until now have been the subject of legal professional privilege). It is also imperative that the Inquiry legal team accelerates the process of obtaining witness statements from relevant witnesses. The time which might have been spent on issues relating to legal professional privilege can now be spent on this work."