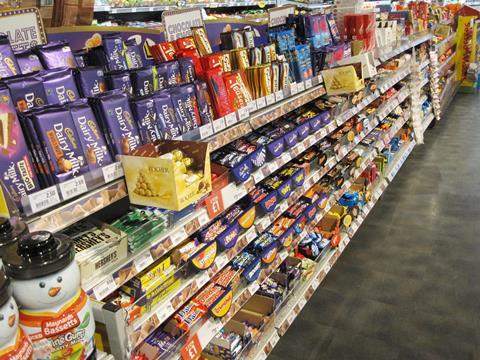 The Association of Convenience Stores (ACS) has launched a new guide to help retailers navigate High in Fat, Sugar and Salt (HFSS) regulations set to come into effect later this year.
Its new Assured Advice guide, available here, includes information on:
How to work out whether your store will be in scope of the regulations
Which areas of the store you can exclude when calculating your relevant floor space
Which categories of products are affected
Which promotions are restricted
How the location restrictions work, and who is included within them
How to work out the restricted area at the entrance of the store
Which other areas around the store are subject to location restrictions (e.g. around the tills)
The guide is backed by Surrey and Bucks Trading Standards, who will also be on hand in the lead up to October to provide additional clarification to ACS members who have specific questions about the make-up of their stores.
According to recent research from Lumina Intelligence, 54% of independent retailers said they have not heard of the HFSS legislation.
ACS chief executive James Lowman warned retailers about the impact of HFSS. "The introduction of HFSS regulations marks one of the biggest operational changes in the grocery retail sector in living memory, so it is absolutely crucial that retailers know what they will have to do ahead of October. Our guidance provides important clarity for retailers dealing with the complexity of the regulations, and provides a blueprint for stores to start work now on how they're going to adapt their businesses in the coming months.
"We are disappointed that the Department of Health and Social Care has yet to issue their guidance on the regulations. But with only eight months to go convenience retailers needs clarity to begin making the necessary investments to refit their stores and train their store colleagues."