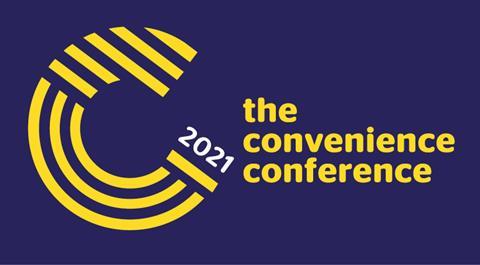 Justin King has been confirmed as the keynote speaker at the Convenience Conference 2021, it has been revealed.
Brought to you by The Grocer, Conveniencestore.co.uk and Lumina Intelligence, the former Sainsbury's CEO is to share his views on the UK convenience channel.
He will be discussing where growth opportunities lie and what challenges are on the horizon. He will also be going into detail on his recent appointment as senior advisor and investor at Snappy Group, owner of Snappy Shopper and Hungrr.
Other key speakers at the face-to-face event include AF Blakemore MD James Russell and Co-op MD of property Stuart Hookins as the conference looks at the strategic implications of the coronavirus pandemic and the opportunities and challenges facing retailers, suppliers and wholesalers.
There will also be a panel session led by Conveniencestore.co.uk senior features writer Sarah Britton, which will put the finalists of the Convenience Rising Star of the Year award at The Convenience Awards 2021 in the spotlight.
Panellists include Ajay Singh from Premier Morley, Anand Cheema from Spar Falkirk, Enya McAteer from Mulkerns Spar Jonesborough and Nishi Patel from Londis Bexley Park.
The Convenience Conference 2021 will take place on 14 September at 30 Euston Square in London.