Out of home delivery from restaurants and fast food outlets has reached a milestone share of above 10% of all dinners as popular foodservive brands re-open for collection and delivery, according to HIM and MCA Insight's Channel Pulse data.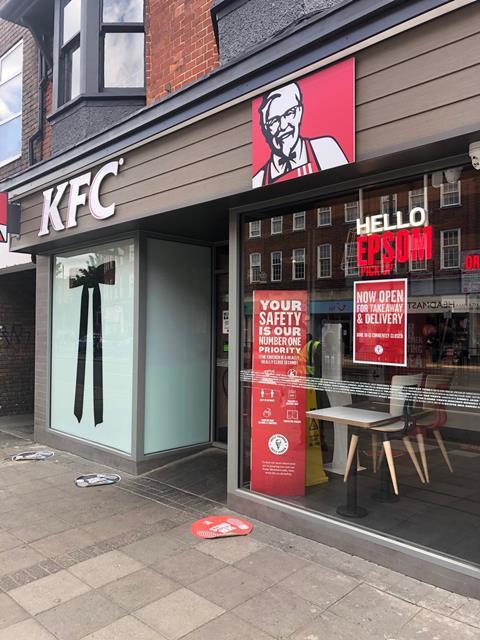 The share figure of 10.3% for the week beginning 25 May represents an increase of 2.7 percentage points compared to the previous week, and a new high point compared to the previous of 9.9% (w/c 11 May 2020).
Project manager Sarah Coleman said: "In the last few days there have been several foodservice reopening announcements, with Wagamama offering delivery and collection from around half of its estate; KFC now standing at 700 re-opened sites; and McDonalds will have all of its drive-thru restaurants open within the next few days."
Grocery delivery from stores has also experienced share growth across all meal occasions compared to the previous week. When it comes to shoppers' needs when buying food for in home consumption, 'choice' has increased in importance in the latest week - this is most notable at snack occasions (+7pp) and lunch (+4pp), but also at breakfast (+3pp) and dinner (+2pp), according ot the data.
"Given we are now 10 weeks into lockdown, it is no surprise that shoppers are getting bored with home meal preparation and seeking variety," added Coleman.