The entry deadline for The Convenience Awards 2020 has been extended by a further week until Monday December 9.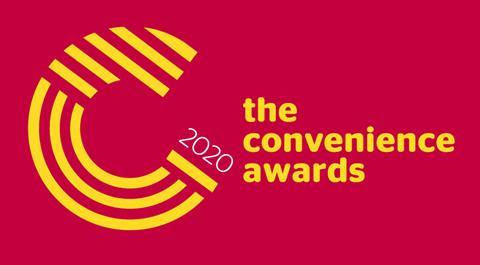 Hundreds of entries have already been registered across the award categories, but an extra week has been granted to allow all potential winners the best possible opportunity to complete their entries.
The new awards programme is organised by Convenience Store, the Grocer and HIM and combines self-entry awards judged by a panel of leading industry experts, and those awarded on the basis of shopper and retailer research conducted as part of HIM's Convenience Study, the largest piece of convenience research in the UK. The programme is backed by some of the biggest brands and suppliers to the convenience sector through sponsorship and activation agreements.
All winners will be announced at a lavish presentation evening event at Exhibition London on Thursday May 14, 2020.
You can take a look at the categories available to enter, and complete your online application, here.
For further information about entries, please conatct Jessica.mean@wrbm.com.