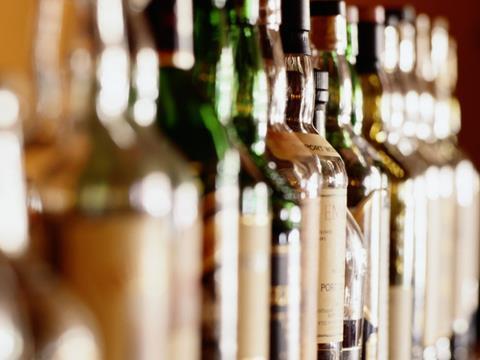 Additional lockdown restrictions in Nottingham that come into effect today (Friday 30 October) have raised concerns within the retail industry.
Under the Tier 3 restrictions, which affect the whole of Nottinghamshire (comprising the eight districts of Ashfield, Bassetlaw, Broxtowe, Gedling, Mansfield, Newark and Sherwood, Nottingham and Rushcliffe), no alcohol sales will be allowed between 9:00pm and 5:00am on off licenced premises. Pubs and other on-trade premises will still be able to sell alcohol until 10pm.
There are concerns that the measures, announced on Wednesday, could cause incidents between staff and customers.
Association of Convenience Stores (ACS) chief executive James Lowman said: "We are disappointed that these additional restrictions on the sale of alcohol after 9pm are being introduced in Nottinghamshire with very short notice, which will likely lead to confusion from customers and significant stress for colleagues in stores. There is a real risk that theft of alcohol will increase where it is not able to be shuttered or locked down, and we are extremely concerned about the increased risk of confrontation between customers and colleagues. Colleague safety and welfare remains our number one priority and we continue to encourage all incidents of abuse or violence to be reported to the police as soon as possible."
The ACS has also made a poster available to retailers to help communicate the restrictions to customers, which is available here.
Retailers have also expressed concern over the situation, calling for greater clarity over the new licensing rules, particularly around online shopping and home deliveries.
Nottingham retailer Mark Wilson, who runs Fryers Food Store said: "Can online still sell alcohol after 9pm? I've contacted the licensing departments in several councils in Nottinghamshire. I contacted the government about it…they don't know. They're just in the dark.
"But I've seen Tesco vans out for deliveries after 9pm. The rules need applying fairly and across the board. It's created a two-tier system. It's been cobbled together."
He added: "Shops are just going to be selling under the counter…news travels and if you are unscrupulous – this will just create a huge divide. It's completely inconsistent and everyone is just passing the buck. We only found about about this [Wednesday]. The only way is to shut all shops at 9pm."