Central England Co-operative has announced a 1.6% increase in sales in the face of a "highly challenging" market in its interim first half trading results.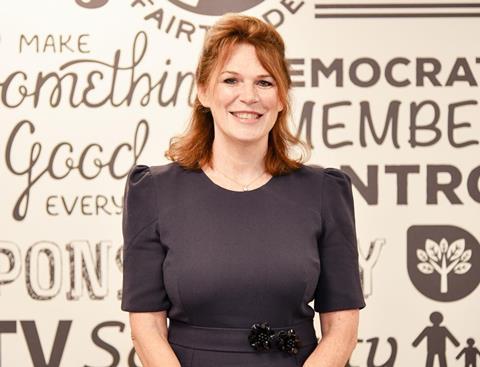 Total group sales grew by 1.6% to £484.6m in the 28 weeks ending 10 August 2019, while trading profit dropped year on year by 11.6% to £11.4m.
During the six-month period Central England Co-op also invested in a number of new security measures within its food stores which have seen burglaries drop by 6% and robberies by 30%.
Central England Co-op chief executive Debbie Robinson said: "In a challenging market, our gross sales increased and trading profit is in line with budget, reflecting a steady performance for the society in the face of a highly competitive retail environment and uncertain economic backdrop.
"We remain committed to investing in our future and have opened new stores in Nottingham, Sawston, Stafford and Stowupland alongside revamping sites in Bentley Heath, Ripley, Spies Lane (Halesowen), Terrington St Clement and Wells-next-the-Sea."
Robinson took up her new role as chief executive in March, following her decision to step down as Spar's managing director in November 2018.
Society president Elaine Dean said: "So far this year we have seen the arrival of our new chief executive, Debbie Robinson, following the retirement of her predecessor, Martyn Cheatle. Debbie joined us in March and really hit the ground running from day one – you may already have spotted the many changes taking place as Debbie drives us forward as a community retailer.
"Despite facing difficult trading conditions, our society is holding its own in a competitive and challenging market. The board has commenced a detailed review of our strategy with the aim of confirming our ambition to be the best UK co-operative and to be a leader in the movement when it comes to good practice."
Central England Co-op has over 400 trading outlets across 16 counties,