Chancellor Rishi Sunak unveiled the Budget 2021. What were the key points that impacted the convenience channel?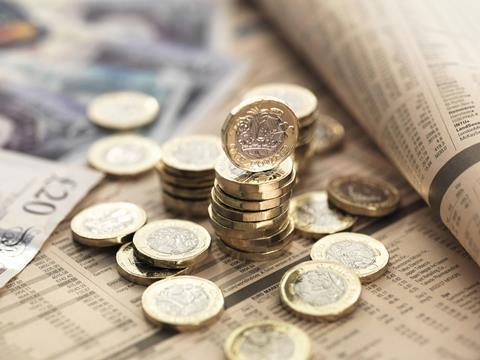 National Living Wage
The National Living Wage is to increase to £9.50 per hour for those over the age of 23 from April 2022.
The Minimum Wage for 21-22 year-olds will rise to £9.18 per hour while the hourly rate for 18 to 20 year-olds rises to £6.83 per hour. The hourly rate for 16 to 17 year olds will increase to £4.81 per hour and apprentices will see their hourly rate increase to £4.81 per hour.
Business rates
Investments in improvements to a business will be exempt from business rates for 12 months from 2023, as will green property investments. There will also be a 50% reduction in business rates bills for retail businesses in 2022/23.
Duty rates
No changes have been made to the fuel duty rates while the alcohol duty rates system is to be changed so that the rates go up in line with the ABV strength of the product. There will also be a 5% 'draught relief' for beer and cider in the on-trade.
Duty rates on tobacco products will increase by the rate of RPI inflation plus 2%, while the rate on hand-rolling tobacco will increase by RPI inflation plus 6%.