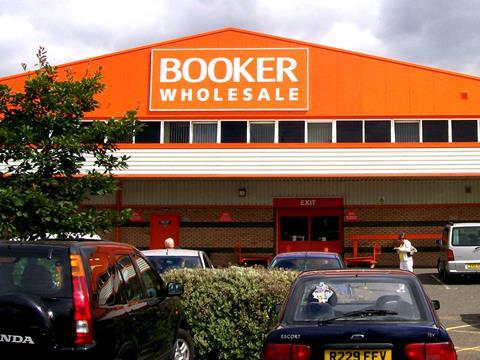 Strike action by Booker drivers planned for 23 and 24 December has been averted.
The two-day strike was announced last week by drivers employed by the Tesco-owned Booker Retail Partners at its Thamesmead site, which would have affected 1,500 convenience stores in London and the south east.
Unite stated that the strike action by the 45 members which was due to take place on Thursday 23 December and Christmas Eve has been suspended until 31 January so that a review into pay could now go-ahead.
The dispute stemmed from Booker announcing a temporary £5 an hour pay uplift for drivers at its Hemel Hempstead depot due to the HGV driver shortage, but not for the drivers at the Thamesmead site.
Unite general secretary Sharon Graham said: "The Booker management has seen sense and an in-depth review of pay will now happen in January that will take into account the recent pay rises across the sector.
"Of course, we wait to see what happens now. Unite remains dedicated to advancing the jobs, pay and conditions of all its HGV driver members, including those at Booker."
Unite regional officer Paul Travers said: "The review, which was part of the pay deal agreed in October, means we have suspended the strike action this week until 31 January to enable it to take place in a constructive spirit."