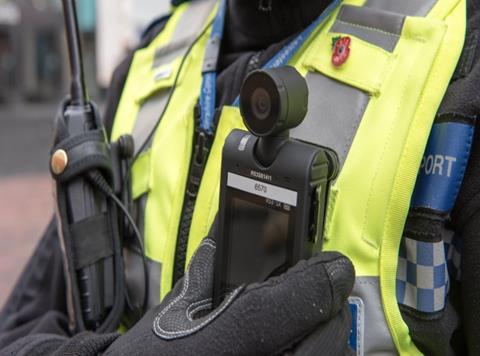 The government's decision to introduce tougher sentences for attacks against shopworkers has been welcomed by the retail industry.
Policing Minister Kit Malthouse informed the National Retail Crime Steering Group that an amendment to the Police, Crime, Sentencing and Courts Bill has been tabled which would make attacking a retail worker an aggravated offence, resulting in tougher sentencing for offenders.
This follows repeated calls from the Association of Convenience Stores (ACS), USDAW and retailers including the Co-op to take crimes against shopworkers more seriously by introducing a stricter sentence for the perpetrators. The 2021 ACS Crime Report found that 89% of shopworkers have experienced verbal abuse over the past year and more than 40,000 have experienced violence.
The Bill is currently at the Report Stage in the House of Lords and will undergo its Third Reading later this month.
ACS chief executive James Lowman said: "We strongly welcome the tabling of this amendment, which the retail sector has been calling for over a number of years. It's essential that the penalties for attacking a shopworker act as an effective deterrent.
"Introducing tougher sentences for those who attack people providing a service to the public, including shopworkers, marks a significant step forward, but it does not solve the problem by itself. We need to ensure that abuse is not seen as part of the job and that all incidents are reported, and in response, Police and Crime Commissioners must prioritise crimes committed against retailers and their colleagues. We must also put the right interventions in place to stop those with substance and alcohol dependencies from reoffending."