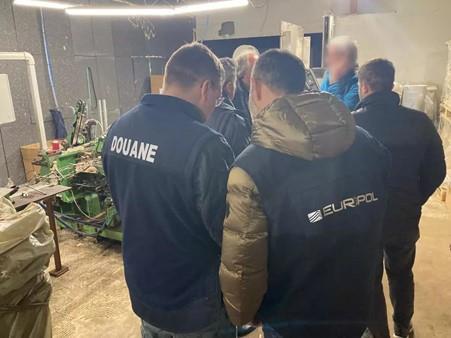 An illegal cigarette factory in Belgium has been raided and shut down this week by Belgian Customs and Europol.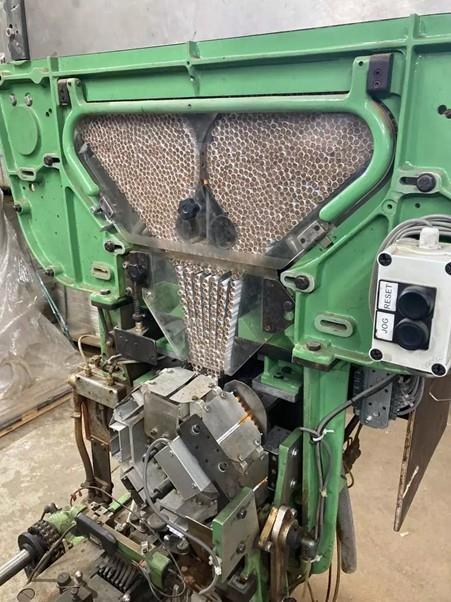 Located in a former pet hotel in Arlon, Belgium, around four tonnes of tobacco and two million counterfeit cigarettes were seized at the premises while an additional 40 million counterfeit cigarettes that the authorities presume were manufactured at the factory were seized in trailers in an industrial area in Duffel, Belgium.
Customs believe these cigarettes were most likely destined for the black market in France and the United Kingdom, with the tax loss in Belgium alone is estimated at €20m.
Fourteen workers mainly from Eastern Europe were arrested as part of the raid and the Belgian authorities seized the complete cigarette manufacturing machinery.
The action on 15 March was the result of cooperation via Europol while French Customs were also involved in the investigation and seized over 25 tonnes of counterfeit cigarettes and 16 tonnes of tobacco belonging to the same organised crime group in the city of La Longueville.