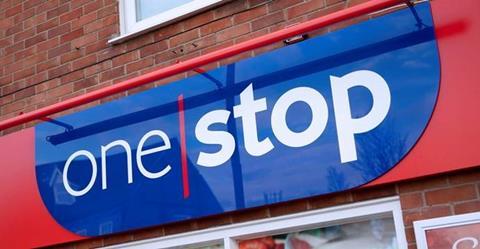 One Stop has announced that 10,000 of its colleagues are now 'dementia friends'. This means they have been equipped with a deeper understanding of the illness and how they can help customers who may be suffering.
Symptoms of dementia may include memory loss and difficulty with language and problem solving. Alzheimer's Society's Dementia Friends programme is the biggest ever initiative to change people's perceptions of the illness.
"The Alzheimer's Society is one of our chosen national charity partnerships", explains Liz Fox, head of sustainability & social responsibility, "and is a cause our colleagues voted for unanimously.
"Dementia Friends is a very simple but powerful initiative which educates and provides an understanding of what it's like to live with dementia and understand a little more about how challenging everyday tasks can be. Our colleagues wear the Dementia Friends pin badge in stores to highlight to customers they can be relied on to assist any customers who may need it. This could be anything from supporting customers to locate the right products, to helping them at the till in a sensitive manner that builds trust."
Joe Swan, Alzheimer's society account manager said: "We would like to congratulate One Stop for achieving the significant milestone of creating over 10,000 Dementia Friends. Knowing there are One Stop colleagues who understand a little about dementia and can offer a helping hand when it's needed makes the world of difference to the 850,000 people living with dementia in the UK."