Pregnant smokers should be encouraged to use vaping devices to help them quit tobacco, the Royal College of Midwives (RCM) has recommended.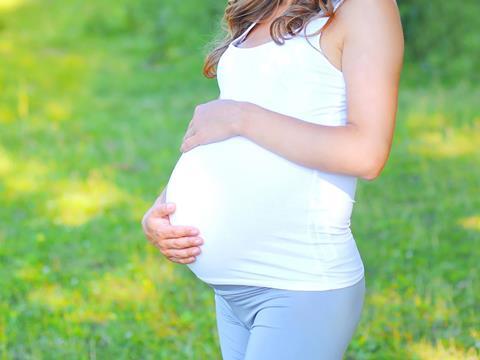 While vaping devices such as electronic cigarettes (e-cigs) do contain some toxins, they are at "far lower levels than found in tobacco smoke," a new RCM position statement said.
"If a pregnant woman who has been smoking chooses to use an e-cig and it helps her to quit smoking and stay smokefree, she should be supported to do so," it said.
Based on the available evidence on e-cigarette safety, there was also "no reason to believe that use of an e-cig has any adverse effect on breastfeeding," the statement said, adding that "vaping should continue, if it is helpful to quitting smoking and staying smokefree".
"Whilst e-cigs are not completely risk free, the Royal College of Physicians has estimated that e-cigs are likely to carry at most 5% of the risk of smoked tobacco.
"They are not harmless, as the vapour they produce contains some toxins, but studies have shown that these are at levels far lower than those found in tobacco smoke," the RCM said.
The RCM believes there are "strong reasons for testing the safety and efficacy of e-cigs as a stop-smoking treatment for pregnant women" and a randomised control trial is currently underway.