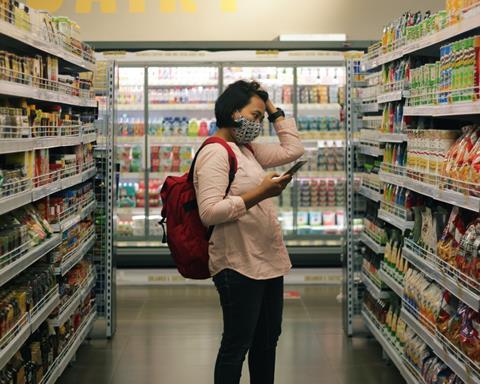 The Welsh government has announced plans to strengthen Covid-19 measures in the face of rising infection rates.
Under the stricter measures, the self-isolation guidance will be changed and fully vaccinated adults and children aged five to 17 must self-isolate if someone in their household has symptoms or tests positive for Covid-19 until they have had a negative PCR test result. If they are not vaccinated, they must self-isolate for 10 days.
Other measures include:
Businesses, employers and other organisations must continue to undertake a specific coronavirus risk assessment and take reasonable measures to minimise exposure to, and the spread of, coronavirus.
Adults and children aged 11 and over must wear face-coverings in indoor public places, with the exception of hospitality settings. Employers and businesses should make it clear this is a legal requirement.
People should work from home wherever possible to help reduce the number of contacts between people. This is particularly important when cases rates in the community are high.
In a statement, First Minister Mark Drakeford said: "The situation in Wales is serious. Cases of coronavirus have risen sharply since the last three-week review of the regulations and have reached their highest point since the start of the pandemic, at more than 700 cases per 100,000 people."
As part of its measures to tackle Covid-19, the Welsh Government has been consulting with business organisations including the Association of Convenience Stores (ACS), and is asking businesses to ensure that they are delivering all existing Covid-19 restrictions.
The ACS has produced a one page briefing on retailer requirements and posters to use in stores.