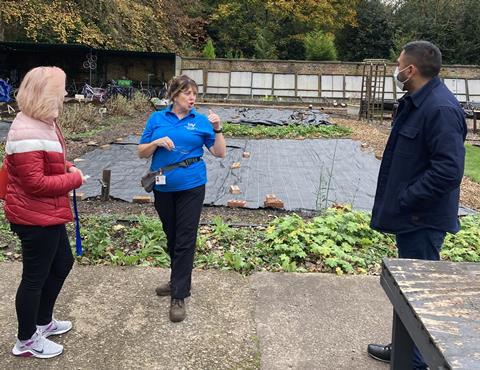 A charity which provides supported learning, development and work activities for vulnerable adults and young people with learning disabilities has benefited to the tune of £4,000 thanks to the Heart of the Community Awards initiative run by Nisa's Making a Difference Locally charity.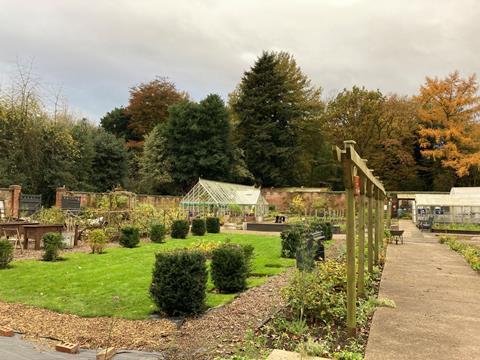 The Walton Lea Partnership in Warrington was the charity nominated by Nisa retailer Mike Sohal, whose store is located close to the charity's base.
Mike said: "What the people at the Walton Lea Project do is incredible and you can see how important it is to everyone involved. It was really simple to apply for a Heart of the Community award through MADL and being able to hand over the donation knowing it will make such an impact locally, is part and parcel of what being a local, independent retailer is all about."
The charity runs a series of social enterprises including retail, horticulture and woodwork as well as recycling furniture, and have used the funds to pay for a selection of tools and equipment that will improve the everyday activities offered to service users.
Karen Moore, support worker and lead for horticulture at the charity, said: "The Heart of the Community award has been fantastic for us as it has allowed us to spend on a range of items that will really make things so much easier for our learners."
Nisa's head of charity Kate Carroll said: "Having seen first-hand the work this wonderful charity does, I know that this Heart of the Community award will make such a huge difference to so many people.
"This sort of project is exactly what we had in mind when we launched the initiative, and it really is fantastic to see what a difference our Nisa partners can make to their communities by getting involved and supporting such brilliant local causes."