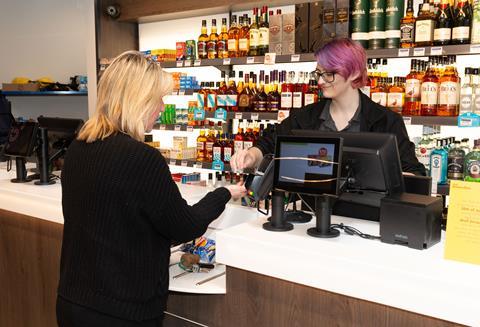 The Department for Digital, Culture, Media & Sport (DCMS) has highlighted the role of local shops in tackling loneliness.
In its annual report on the issue, it flagged the Association of Convenience Stores' (ACS) Wellbeing Guide which offers advice on the issue of loneliness, and how retailers can support their employees to develop good social connections.
These annual reports measure progress against the government's loneliness strategy, first published in 2018.
ACS chief executive James Lowman said: "Local shops play a positive role tackling loneliness due to their place at the heart of the community serving people from all backgrounds and demographics acting as a social hub for their colleagues and customers.
"Convenience stores supply good quality jobs which are local for all communities, secure and genuinely flexible for both employer and employee and we are pleased that the Government has acknowledged our Wellbeing Guide as a key new resource in helping businesses to tackle loneliness."
The ACS Wellbeing Guide identifies 'relationships and connections' as one of the eight ways to wellbeing, while the New Economics Foundation and Co-op research finds the annual cost of loneliness is £82 per employee. The guide includes practical hints and tips on loneliness for retailers.