Another independent retailer has tragically passed away after contracting coronavirus.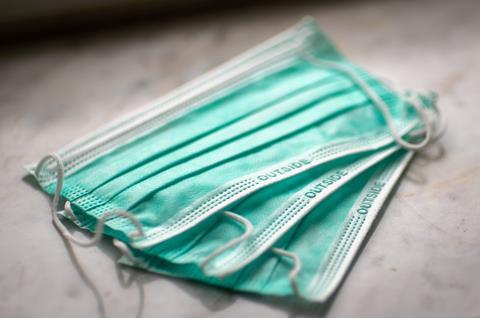 Watford newsagent Himanshu Patel, of Kays Newsagent in St Albans Road, passed away yesterday (April 15) after being taken to hospital on Easter Monday, the NFRN has announced.
The 51-year-old father of two had run the shop for more than 10 years and was a member of the NFRN's London district and Watford branch.

Watford President Raju Patel said: "It is desperately sad. I only spoke to him five days ago to see how he was getting on. He was such a lively, bubbly man."

Himanshu is survived by his wife, his father and twin boys who are believed to be in their early teens.

NFRN national president Stuart Reddish added: "Our thoughts and sympathies are with his wife and family.
"The NFRN will do everything we can to help and support them through this immensely difficult period."

Himanshu's wife and father were also taken to hospital earlier this week but have since been discharged.
Last week the retail industry also lost Spar retailer Raj Aggarwal, who passed away after contracting the virus, and earlier this month Krishnasamy Chiyamalan, of Templeton News in Temple Hill Square, passed away at his home.