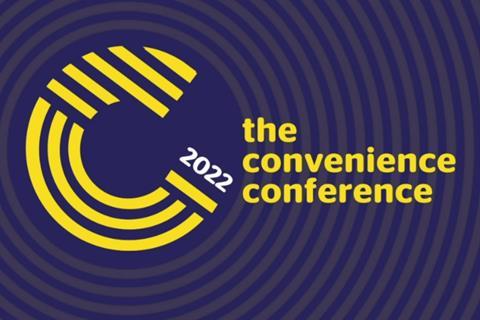 Morrisons is set to speak at The Convenience Conference 2022, it has been confirmed.
Brought to you by The Grocer, Conveniencestore.co.uk and Lumina Intelligence, Paul Dobson, sales director for franchise & wholesale at Morrisons, will share his views on what the future holds for UK convenience retail.
He will also be providing an update on the business' plans for Morrisons Daily tie-ups, independent franchises and its newest wholesale venture, Together with Morrisons stores.
It comes during a time where the retailer sees huge potential within the convenience retail market, targeting its own stores, as well as franchises and partnerships.
The session will take place at the Convenience Conference on Tuesday 13 September at Euston Square, London.
For more information and to book your place, visit https://theconvenienceconference.com/live/en/page/attend
The event is sponsored by Artic Coffee, KP Snacks, Nestle Coffee Partners, Nisa, and Suntory Beverage and Food GB&I.