The shopping habits of UK consumers could be permanently altered by the coronavirus lockdown, new research from commerce services company PFS suggests.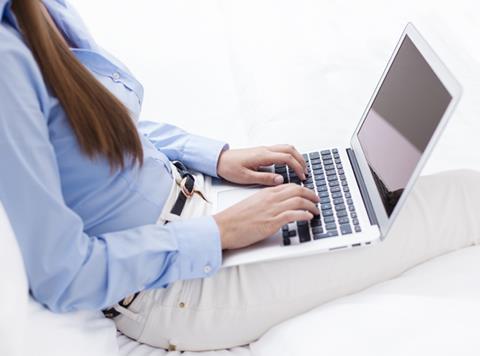 More than half of shoppers (53%) say they have shopped more online since the lockdown began and 77% of those say are likely to continue online shopping once the lockdown is over, the survey of 2,000 UK shoppers revealed.
In addition, 39% of shoppers also said they had been encouraged to purchase goods online that they had not considered before, such as pet food.
Meanwhile, 19% have increased their purchasing online of healthcare items, and a quarter (25%) of Millennials have increased their purchasing of home, garden and DIY products online.
However, over a third (36%) of shoppers said they had struggled with online grocery deliveries in particular, having tried and failed to get delivery slots.
Whilst expectations on delivery times have eased slightly, consumers still expect their items to reach them quickly, with seven in ten (71%) of shoppers expecting their items to reach them within a week (compared to 90% normally).
Breaking this down further, 14% expect their items to be delivered in no more than two days during the lockdown (compared to 29% normally) and 29% expect deliveries to take no more than three to five days (compared to 36% normally).
The findings also showed that shoppers were rewarding and punishing brands in accordance with their response to the pandemic.
Those that are "there for their customers, staff and the community" are being rewarded with brand loyalty and repeat purchasing.
PFS executive vice president and general manager Zach Thomann said: "Our research has identified that the coronavirus pandemic and subsequent lockdown will have a lasting impact on the shopping habits of UK consumers.
"Other than for groceries, people in the UK have had no alternative but to shop online to get what they want, with many consumers looking to online shopping to alleviate boredom.
"Many have liked this new experience and intend to continue to shop this way, even after the lockdown has ended.
"Brick and mortar retailers need to prepare now for this forced acceleration in the migration to online shopping."