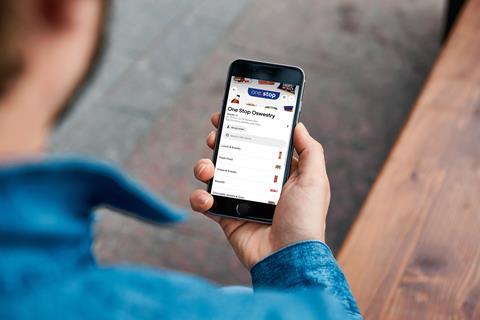 Uber Eats and One Stop have entered into a new delivery partnership.
The partnership has already seen more than 100 One Stop stores launch on the app over the last month, with a further 400 stores to be added by the end of the year.
Product offerings range from confectionery and alcohol to fresh meats, fruit and vegetables as well as ongoing seasonal deals and offers that the store is known and loved for.
Alex Troughton, head of new verticals and grocery at Uber Eats UK, said: "One Stop shops are known for their convenience and play an integral part in many communities. We're excited to have them on board the Uber Eats app, allowing us to offer our customers an even wider variety of grocery and convenience goods seven days a week."
Jonny McQuarrie, managing director at One Stop, added: "We're thrilled to be partnering with Uber Eats and as always, we are committed to making it as easy as possible for our customers to shop with us.
"Customers will be able to have great quality products at their doorstep within minutes. We look forward to offering the Uber Eats service to both our existing loyal customers and new customers across the country."
Earlier this month (May), Uber Eats announced a partnership with Tesco to help grow the supermarket's rapid delivery service, Whoosh.