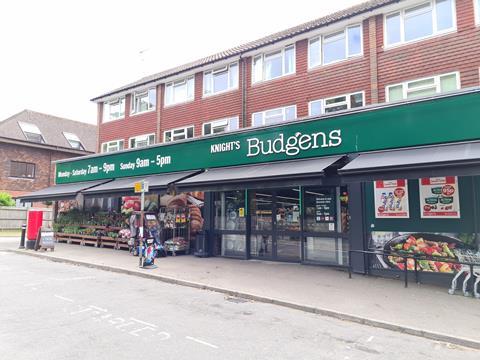 Budgens has announced a series of special promotions to help celebrate its 150th birthday.
In 2022, Budgens will support its independent retailers with anniversary hero promotions every four weeks, backed up by promotional campaigns that include bespoke social media, specially-designed point-of-sale, PR campaign and 150th anniversary branded materials.
It is hoped that Budgens retailers will benefit from enhanced brand awareness during the course of the year to drive footfall, sales and profits in their stores, while creating excitement and interest for shoppers.
BRP sales director, Stewart Fenn, said: "To reach the milestone of 150 years in convenience retailing is fantastic, and I am delighted to be supporting our independent Budgens stores with a strong package to celebrate the anniversary.
"We will be building on Budgens' fantastic heritage and legacy throughout 2022, ensuring that our stores remain at the heart of local life and the communities they serve."