In September, we, alongside Lumina Intelligence and The Grocer, crowned this year's winners of The Convenience Awards. To keep the celebrations going, we invited all of our winners to send in pictures of their trophies.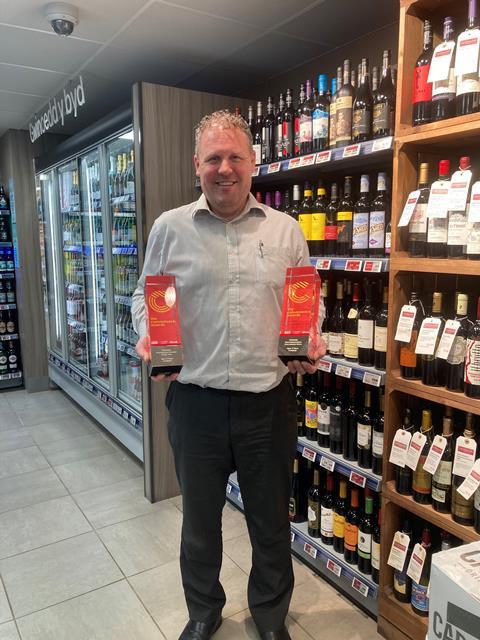 Convenience Retailer of the Year & Best Independent Convenience Store
Spar Y Maes in Pwllheli won Convenience Retailer of the Year and Best Independent by offering locals and visitors to the area all they could possibly need, and more, despite trading in an ultra-competitive town centre. For more about Conrad's journey to becoming Convenience Retailer of the Year, click here.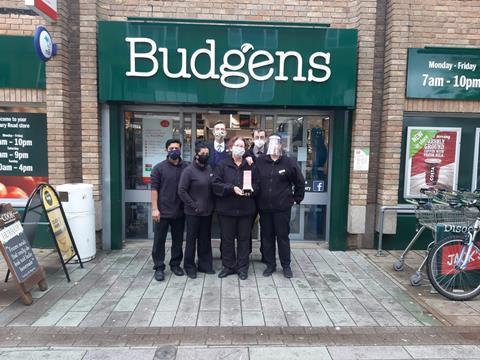 Best Large Convenience Store
Sponsored by: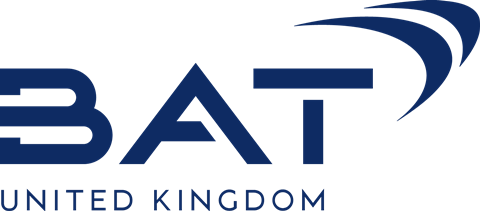 Budgens Arbury in Cambridge won Best Large Convenience. This award was presented for smart investments made in new technology and chiller equipment, and the range being focused more sharply on offering good value to shoppers on lower incomes. Ronak Patel and the team support a huge array of local good causes as well as looking after the elderly and vulnerable in the community.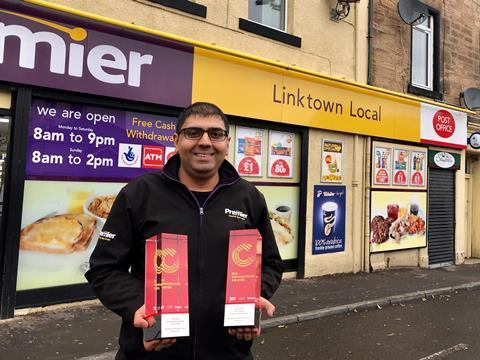 Best Small Convenience Store
Sponsored by: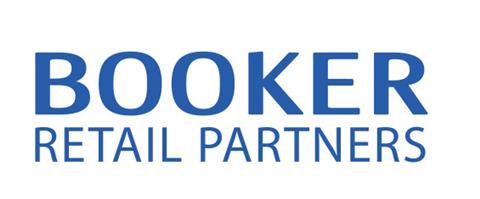 Community Retailer of the Year
Sponsored by: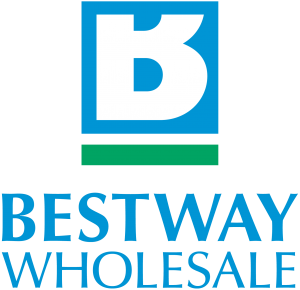 Premier Linktown Local won Community Retailer of the Year and Best Small Store at this year's event. Billed as the epitome of a small independent store with a big heart, as well as keeping the store well-stocked, Faraz Iqbal and his team play a hugely important role in a deprived area by bringing people together, supporting the vulnerable and providing positive alternatives to crime.
The retail side of the business is perfectly set up for the area that Faraz serves, with a strong range of daily staple items interspersed with some higher value treats such as premium alcohol, American soft drinks and a local bakery cabinet.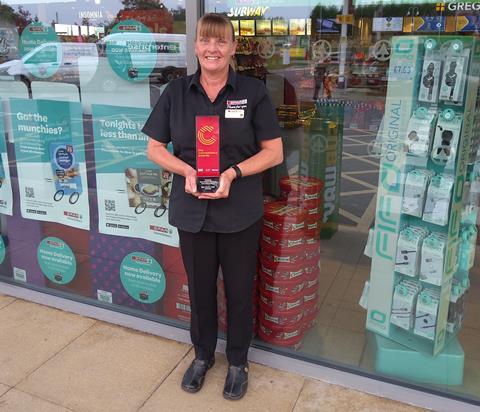 Best Multiple Managed Store
Sponsored by: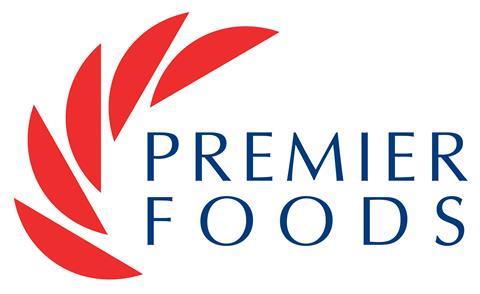 Spar Laceby Lodge was awarded Best Multiple Managed store for being an excellent example of a forecourt store that is first and foremost a grocery and foodservice store that happens to sell fuel. Judges were impressed by the extensive chilled food offer that is backed up by a highly credible grocery and alcohol selection, plus a foodservice proposition that includes Subway, Greggs, Insomnia and Costa Coffee.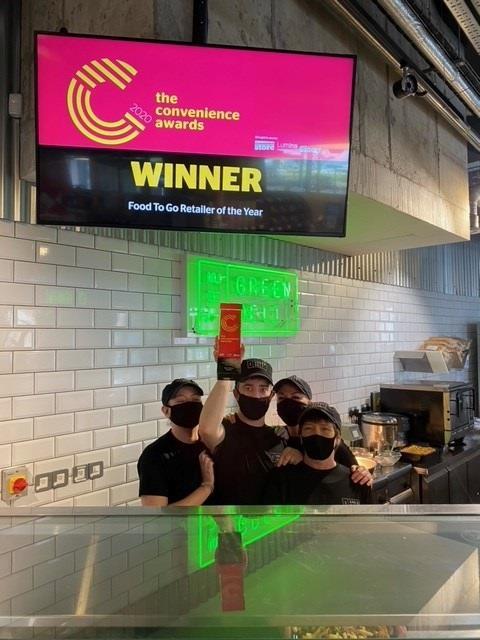 Food to Go Retailer of the Year
Sponsored by:

Spar Titanic won Food to go Retailer of the Year for the huge variety of food options and customer service initiatives to control queues and high demand. It boasts a huge variety of hot and cold food options ranging from standard deli fare of freshly made sandwiches and hot curries, up to artisan pizzas and burgers or your own personal chopped salad, prepared in front of you and hand-chopped to order. Grab and go options are not limited to cold food as the store offers self-service soup and a roll, and pre-prepared portions of chicken goujons and chips under heat lamps.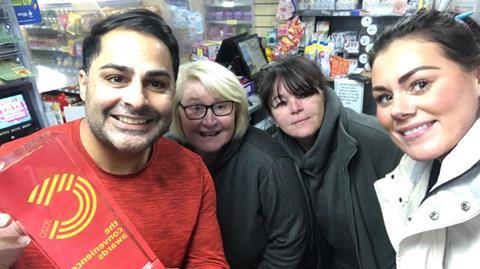 Retailers' Retailer of the Year
Sponsored by: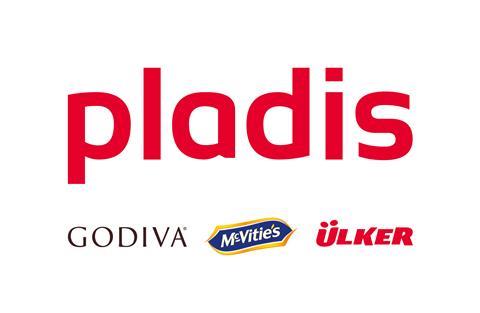 The Retailers' Retailer of the Year award was won by Navin Soni and Ricky Sharma of Thrifty's in St Helen's. Judges were very impressed with the team's approach to value and well-being, something that will be key factors in retailing in 2021.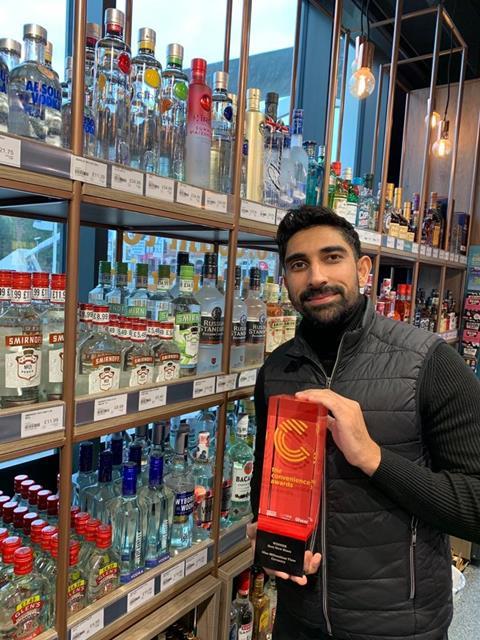 Best New Store
Sponsored by: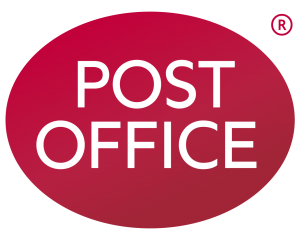 Nisa Millennium View in Coventry won Best New Store for providing a well-refined offer for local shoppers, office workers, local transport drivers and particularly students, with distinct zones for food to go and alcohol, and an innovative array of authentic international snacks and drinks.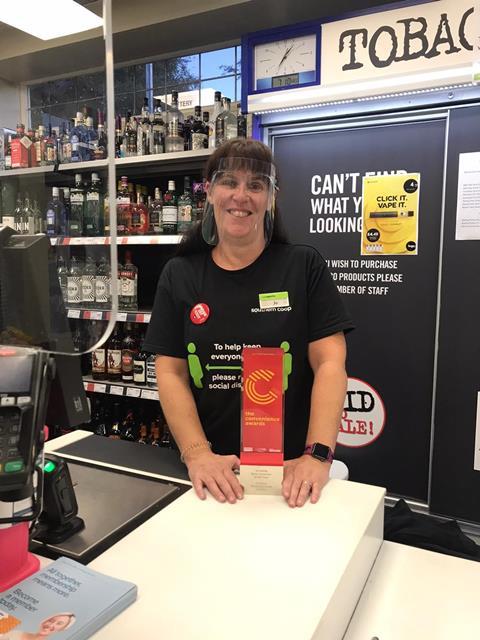 Sales Assistant of the Year
Sponsored by: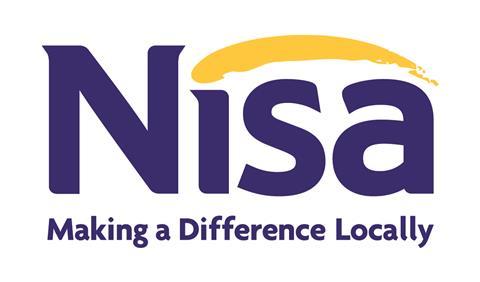 Jo Bate of the Southern Co-op in Lenham won the 2020 Sales Assistant of the Year award. She was awarded this accolade for her tireless work with the store's elderly customer base, ability to diffuse tense situations and her great relationship with the local school that enables the store to help with charity drives.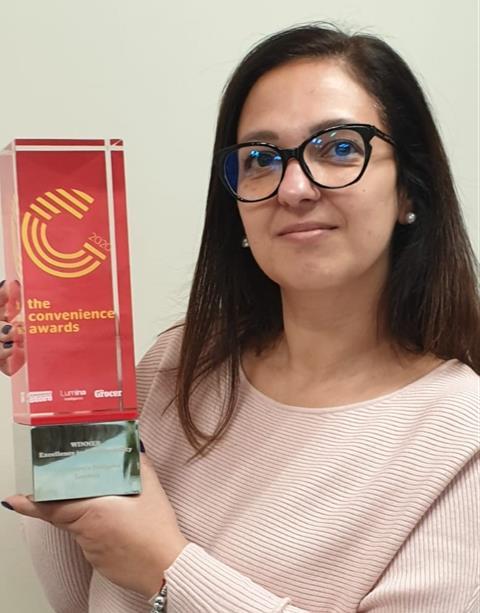 Excellence in Sustainability
Sponsored by:
Thornton's Budgens won the Excellence in Sustainability accolade. The store has 28 plastic free zones and 2,600 plastic-free product lines with all plastic-free products prominently merchandised and highlighted with eye-catching pos material. The store's Zero Packaging Initiative offers a wide range of groceries including milk, juice, water, oils and even peanut butter on tap and in refills.
The store also launched dedicated vegan sections in a bid to reduce the store's carbon-footprint from meat and dairy products, and uses a range of alternative packaging materials such as paper, beechwood netting, Natureflex bags, or packaging made from Poly Lactic Acid/sugar cane.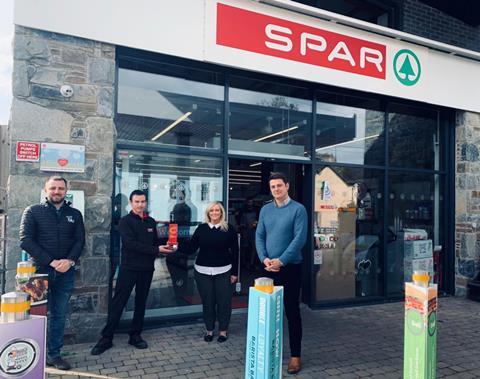 Excellence in Technology
Spar Loughbrickland won the Excellence in Technology award at this year's event. The team utlilise technology to improve operational efficiency while also helping their community. This includes forensic scrutiny of sales data, utilising modern payment technology such as contactless and self-scan and the use of media screens to ensure the right message is being promoted at the right time of day.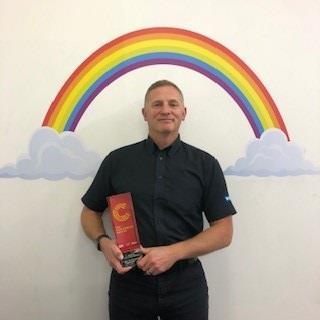 Best Training Initiative
Sponsored by:

Empire Wine and Spirits, represented by Phil Dickson, won the Best Training Initiative award. It won the award for its commitment to the importance of staff development and the constant evolution of its in-depth training programme.