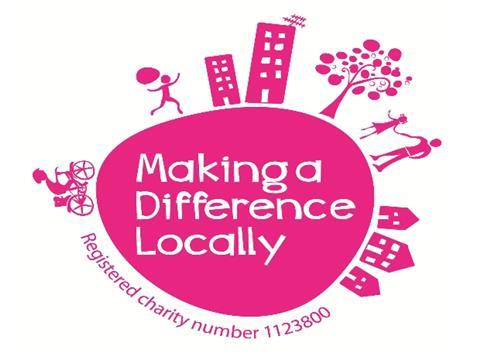 Nisa's Making a Difference Locally charity has appointed two new trustees, Valerie Aston and Baz Aslam, after an application process last November.
Valerie and Baz join the existing board of trustees including members of Nisa's senior team and two independent trustees. They will support the charity's activity and help shape its direction.
Valerie and Baz are both Nisa partners.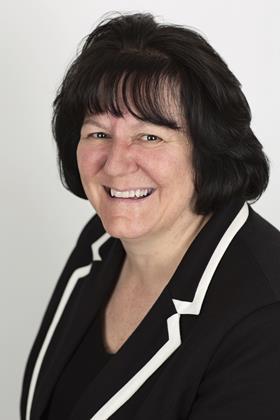 Valerie has worked worked at the Proudfoot supermarket group for more than 28 years, which operates four supermarkets, based in Newby, Eastfield, Seamer and Manham Hill.
She said: "I look forward to having the chance to support and shape the work and strategic direction of the MADL charity, making a significant difference to a cause that matters to me.
"What inspires me most about MADL is how it supports small and local charities that people in our communities and across the UK would be lost without. Knowing that something I will be part of is able to contribute, to help transform a community, is really heartening."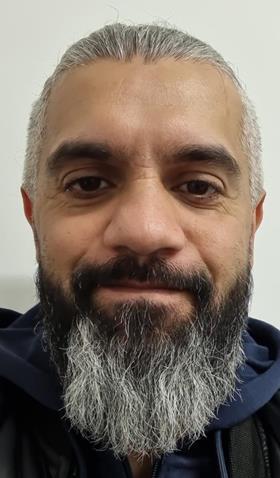 Baz Aslam runs Fishpool News which has been operated by his family since 2008, and joined Nisa just last year in a bid to give his store a new lease of life.
Baz said: "I'd like to try to bring a different vision and drive to the charity as it has the ability to reach out to so many different areas of the community that need help, but have limited options in getting it.
"I have seen for myself in a short space of time what MADL is capable of achieving. I wish to help the charity and the hardworking people involved to make it better and help out as many people as we can."
Making a Difference Locally will also be launching a new Retailer Forum this week to encourage Nisa partners to share their thoughts and feedback on the charity and any further support they may need.
The first meeting will take place on Thursday 13th January and will be held monthly via video call.