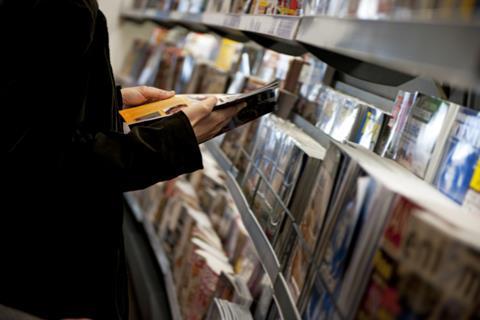 The Federation of Independent Retailers (NFRN) has hailed the updated Press Distribution Charter as "now fit for purpose".
NFRN members played a key role in the review of the Charter which was relaunched last Monday alongside a dedicated new website.
National President Stuart Reddish said: "The new streamlined charter is now fit for purpose and better reflects today's marketplace. There is more transparency around what constitutes an official complaint and guidance on how to resolve the situation so one-off issues do not happen again.
"As a member of the Press Distribution Forum, the NFRN has been pleased to play its part in this review. Some of our members have also been involved in the review and I would like to thank them for their feedback and recommendations.
"The Charter is no longer cumbersome, difficult to find and hard to understand, and we hope that this will encourage more retailers to use it with confidence when they need to make a formal complaint."
The new PDC website can be accessed by visiting www.pressdistributioncharter.co.uk.
John Howard, the chair of the Press Distribution Forum, which reviewed the Charter, commented: "I must say, it has been terrific to receive the input from NFRN colleagues this time around. Our NFRN colleagues, as you would expect, have really come at this from a retailer perspective and all stakeholders have been impressed with this approach."