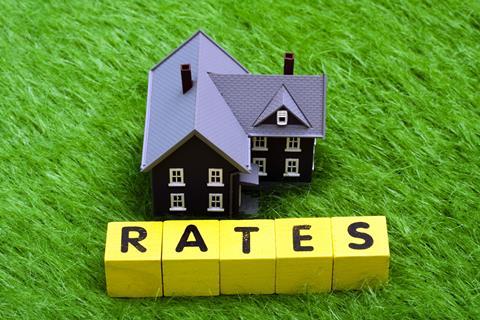 The Labour Party's proposal to scrap business rates has been welcomed by the retail sector.
Speaking at the Labour Party Conference, Shadow Chancellor Rachel Reeves said under the next Labour government, the current system will see the "biggest overhaul of business taxation in a generation" and replaced with a system that will "incentivise investment; promote entrepreneurship; reward businesses that move into empty premises".
She warned of a "cliff-edge" for businesses when it comes to rates.
"Every single high street business is a labour of love and a product of determination and enterprise that gives life to our everyday economy. They have faced huge adversity in the past year.
"And many are still struggling right now, with a cliff-edge in rates relief coming up in March. Four out of five retail businesses are warning they may have to close outlets if government doesn't act.
"We are calling on the government to freeze business rates next year to increase the threshold for small business rates relief, giving small and medium sized businesses in all sectors a discount next year."
Reeves also addressed the online versus physical stores debate. "How can it be when bricks-and-mortar, high street businesses are taxed more heavily than online giants?
"High street businesses pay over a third of business rates, despite making up only 15% of the overall economy."
CEO of British Independent Retailers Association (Bira) Andrew Goodacre said: "Bira welcomes Labour's announcement to scrap business rates.
"It is obvious that the rates burden must be reduced to aid the recovery and protect the high street.
"Well done to Labour and I hope that the Chancellor makes a similar pledge in his autumn statement at the end of October."