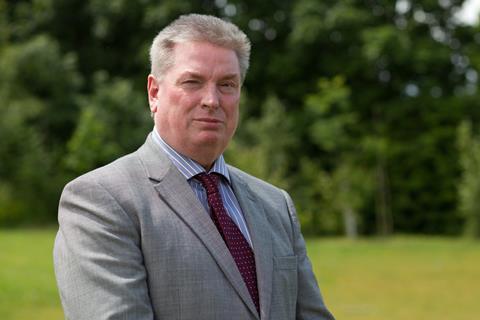 Unitas Wholesale trading director John Baines has officially retired after 40 years in the industry.
Baines was pivotal in working with the executive in both the 2012 demerger of Today's from Nisa and the 2018 merger of Today's Group and Landmark Wholesale to form Unitas Wholesale. He was also recognised by the wholesale trade body the FWD for his service to wholesale at the 2021 annual awards with an Outstanding Contribution Gold Medal.
Aoife Kenny will officially commence her role as commercial director in September 2022, with Cheryl Hope reporting to her as director of trading and development.
On his retirement, Baines said: "I have spent many enjoyable years working in the wholesale sector and have made many friends along the way; however, I am now looking forward to spending quality time with my family and particularly my young grandchildren who have arrived over the last three years."
Managing director of Unitas John Kinney added: "John is a hugely valued member of Unitas and the wider wholesale community and his knowledge and experience will be missed by both the Unitas team and the channel, however, after many years of great service I fully respect John's wishes to retire to spend time with his wife and family, wish him a long and happy retirement, and thank him for the support he has given me personally, his colleagues in the buying group and the wider industry".