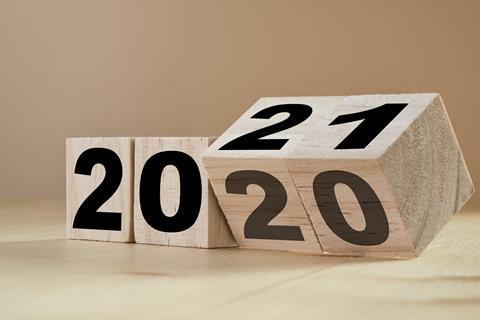 While 2020 proved to be a stellar year for some convenience store retailers, it wasn't plain sailing for all and other struggled, particularly in city centres. Those who did do well saw added footfall and sales growth due to customers not wanting to risk going to the major multiples. A lot of people discovered or rediscovered their local convenience store in 2020 and as we move into 2021, retailers will be hoping to hold onto these gains.
A recent poll run by ConvenienceStore.co.uk on Twitter asked how they felt trading would be over the next year in comparison to 2020. It found that 46.4% felt that trading won't be as good as 2020 while 35.7% said it would be better than 2020 while 17.9% felt it would be largely the same. There is optimism about next year but the realists know that more work needs to be done.
We spoke to some of the top retailers in the country about how they see trading in 2021 and what the challenges and opportunities will be.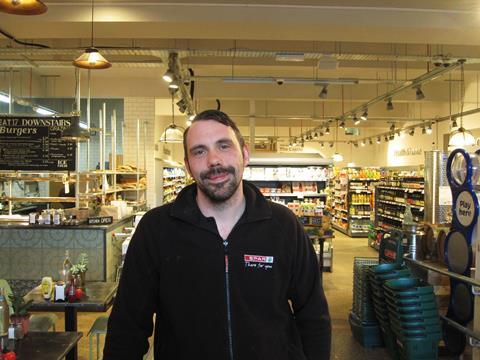 James Brundle, Spar Eat 17, London
"We're optimistic really. What we're doing is unique, we've got a really strong loyalty with our customers, because of how much we the make products ourselves, and supporting local suppliers, so we are differently placed to a lot of retailers. And with our bakery, chocolate factory, we've always had an emphasis on doing things that are different and standing out. It's our key driver really. So we're hopeful that that will be enough to keep us going and keep us relevant to customers."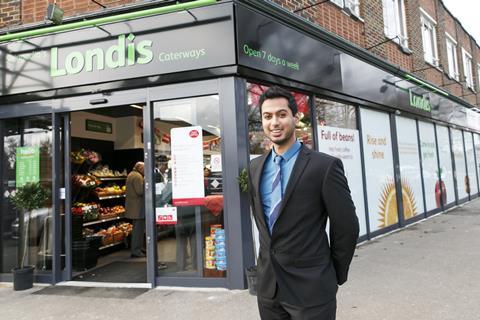 Amish Shingadia, Londis Caterways, West Sussex
"Shopping habits will be different in 2021 – customers will be looking for value more than ever. The in-store experience will also be different, there'll be a large focus on fresh and I think customer service will be crucial as people will want that interaction. Our business plan for 2021 is to focus on the core of the business and make sure that's strong. We're also focusing on our staff to make sure they're engaged and satisfied as well as look at cost reductions around the business around energy usage."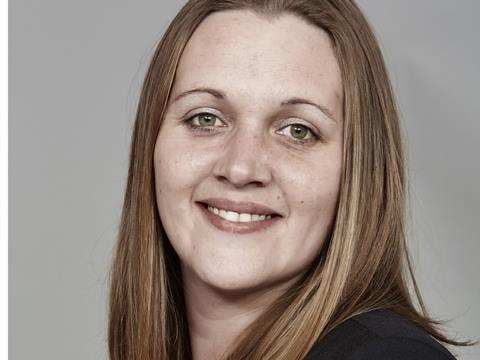 Susan Connolly, Spar Connolly, Wiltshire
"We're going to keep a similar pace to 2020 but retailers will have to step it up a gear otherwise the ground we made over the past year will be lost. I've set a 10% year-on-year growth target for our business and I'm confident we'll meet it. People will still be wary of going to supermarkets even when a vaccine is rolled out so the opportunity is there for convenience retailers. While it's not an issue for us as we've budgeted for it, I think wage increases will hit retailers hard in 2021 and I think all retailers are going to have to reassess their ranges as they've been impacted by Covid-19."
How do you think trading will be in 2021? Let us know at aidan.fortune@wrbm.com.