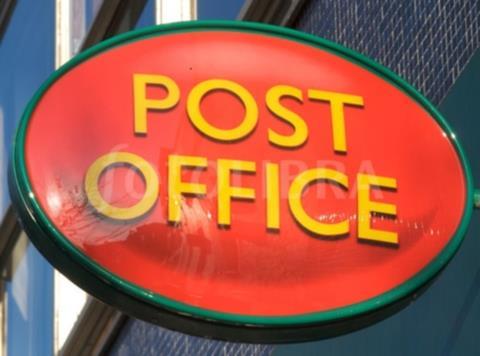 There will be no public inquiry into the Post Office's Horizon system which led to postmasters being falsely accused of fraud.
Responding to the Court of Appeal's decision to quash 39 related convictions, the Parliamentary Under-Secretary of State for Business, Energy and Industrial Strategy Paul Scully, stressed that the government wanted postmasters to be fair compensated as quickly as possible but ruled out further inquiries beyond what has already been set in place as long as all parties remain co-operative.
He said: "The Government recognise the gravity of the court's judgment in those cases and the hugely negative impact that the convictions have had on individual postmasters and their families, as has been highlighted on a number of occasions in this place. The journey to get to last Friday's Court of Appeal judgment has unquestionably been a long and difficult one for affected postmasters and their families, and the Government pay tribute to them for their courage and tenacity in pursuing their fight for justice.
"The Government want to see all postmasters whose convictions have been overturned fairly compensated as quickly as possible, and we will work with the Post Office towards that goal."
The minister came under fire for the level of inquiry announced to examine the Horizon case. Although the inquiry, led by Sir Wyn Williams, is non-statutory and nobody can be compelled to give evidence, the Post Office Ltd and Fujitsu, which supplied the Horizon system, have committed to fully cooperate.
When asked by MPs from most parties if there would be a public inquiry into the case, Scully said that "statutory inquiries can take more than three years to get these answers. I want a report on my desk this summer to report back to postmasters, and Sir Wyn is getting the co-operation that he needs to get answers".
More Horizon appeals launched
Meanwhile, more than 50 new appeals have been launched on behalf of former postmasters in relation to Horizon.
Solicitor Neil Hudgell, of Hudgell Solicitors, explained that 38 cases relating to people convicted in Crown Court were submitted direct to the Court of Appeal and a further 13, relating to convictions in Magistrates courts, are already with the Criminal Cases Review Commission (CCRC) for consideration. He added that 20 new cases have been taken on since the Court of Appeal's decision earlier this month.
He said: "We are already well down the road with regards to supporting another 50 people through the process, having gathered evidence on their behalf and submitted their cases directly to the CCRC and the Court of Appeal.
"They include yet more heartbreaking stories of lives unfairly destroyed – or as the Judges said last week – lives steamrollered by the Post Office. We have yet more cases similar in circumstance, outcome and suffering to those heard on Friday."