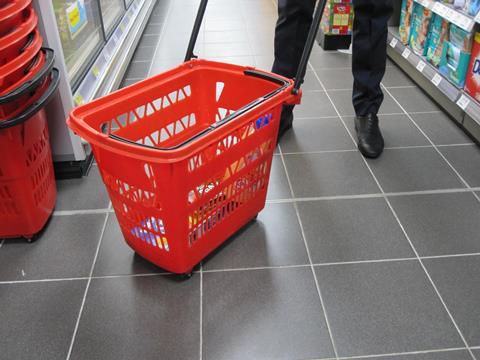 The convenience sector has experienced a 6% growth in turnover in 2020, new research has found.
According to the new Lumina Intelligence UK Grocery Data Index for 2020, created in collaboration with The Grocer, Forecourt Trader and ConvenienceStore.co.uk, overall convenience store turnover grew 6% in 2020 to £38.7bn, while overall outlet numbers declined -1.2% to 41,655.
While all sub-sectors of convenience experienced turnover increases during the year, the main driver of overall growth came from unaffiliated independents, which saw a 9.6% year-on-year increase and Co-operative societies (up 9.1%). Sales within convenience multiples grew a more modest 0.4% while symbol groups saw a 6.3% year-on-year turnover growth.
In other channels, forecourt sites with a shop/convenience store experienced a more turnover growth of 0.6% in 2020, to £4.7bn and outlet decline of -2.1% to 7,508. Larger independent dealers (those with 10 sites or more) experienced the largest growth in turnover (4.1%), meanwhile outlet decline was driven by smaller dealers (with 9 sites or less). The number of forecourts without a shop increased 1.7% in 2020, to 992.
The number of supermarket and discounter outlets rose 1.1% in 2020 to 10,974 and turnover increased by 7.8% to £160bn.
Senior insight manager at Lumina Intelligence Katherine Prowse explained how some areas of the convenience sector benefitted more than others. "2020 saw an incredible performance for grocery retail as the sector benefitted from the closure of hospitality and the shift to greater in-home consumption. As always, it is a story of two halves as those operators with a high exposure to urban locations, as well as those reliant on travel (including much of the forecourt sector) performed less well as movement was limited, whilst others were well placed to benefit from greater home working and the suburban migration."
She added that this level of growth was unlikely to be replicated in 2021 but turnover would still be up. "Whilst we can't expect growth to continue at this level as we annualise on 2020 performance, with continued restrictions for the first half of 2021 we anticipate sales levels to remain higher than pre-pandemic."