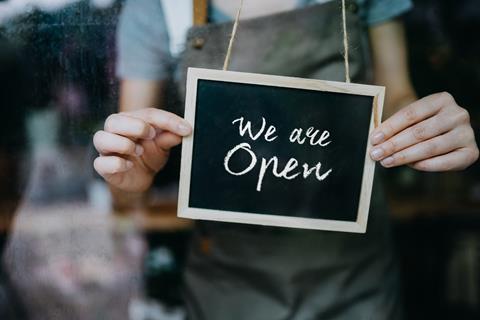 Suresh Kumar, who runs Liverpool Superstore, has come up with a novel suggestion.
He writes that, at the moment in the UK, the average convenience store operating times range from 5am to 7am opening to 10 to 11pm closing.
"This will make longer opening hours compared to Europe, which opens fewer hours.
We should reduce the opening hours or make a break in the middle to contain the rising overheads and staff wages and staff shortage."
He adds that in his experience over the past two years, customers shop in the morning on the way to work and and on the evening return.
Taking into consideration the school drop off/picking up time and those last minute one just before closing times, he says "in the middle, there are several hours of no business or very few passing customers".
"If everyone starts to close a couple of hours in the middle (except city centre shops) this will give some savings for the retailers."
Naturally this is a horses for courses situation but I think it makes for an interesting discussion point. In the 'old days' shops used to close for lunch and also had a half day, usually on a Wednesday or Thursday (fishmongers still close on Mondays down to unavailability of supplies – fishing boats don't go out on Sundays). My local butcher still does a half day.
According to Wikipedia the Early Closing Association was formed in the United Kingdom in the 1840s "to control the hours of labour in shops, and to abolish Sunday trading". It was promoted by, among others, Samuel Carter Hall (a Victorian journalist), George Dawson (a preacher) and John Passmore Edwards,a journalist, newspaper owner and philanthropist, and briefly a Member of Parliament. The entry suggests that half-day early closing was not finally won until 1912.
I am old enough to remember the arrival of the American chain 7-Eleven to our shores in 1985 which not only introduced longer trading hours but also made the concept of convenience popular and indeed led to the launch of Convenience Store magazine.

Jac Roper is editor for Convenience Store's Dear Jac column. If you've got a retail problem, call Jac on 020 8502 9775 or email: jac@roper-biz.co.uk.