Wessex Retail has added to its growing portfolio of stores with the acquisition of the Avon Gold Premier Store in Keynsham, Somerset.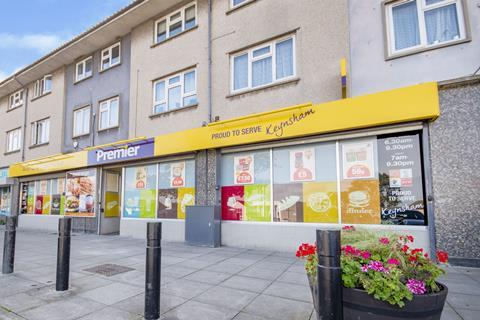 The store is located on a shopping parade close to residential buildings, primary schools and a variety of local businesses.
Since 1997 the business has been owned and operated by Tony and Alisson Mallaban, who have decided to sell it in order to pursue retirement.
Tony said: "In the 23 years that we have owned the supermarket, it has grown into a thriving, well supported, local business offering a wide range of goods and services. The time was right for a new owner to bring fresh ideas to the business and we are looking forward to our well earned retirement. The sale was handled expertly by Jamie Williams and Dave Morris at Christie & Co and done so in a completely confidential manner which we requested from the beginning."
Wessex Retail plans to renovate and rebrand the store to the Spar symbol group, and to introduce a variety of product ranges, promotions and a larger hot food offering to help increase gross profit margins.