Nisa Retail has signed up 242 new stores in the first five months of the year, the distributor has stated.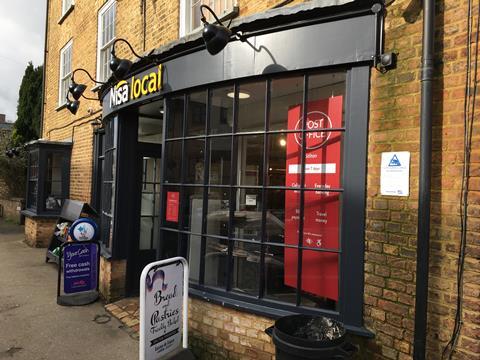 The new stores, including the recent supply deal signed with the 37-site forecourt retailer Ascona Group, mark a 40% like-for-like increase in recruitment and places Nisa £2.4m ahead of its recruitment budget in the year to date, the company maintained.
Ken Towle, ceo of Nisa Retail, said: "lt has been an incredibly busy start to the calendar year and I remain extremely proud of the way Nisa partners have gone above and beyond to support their local communities during these difficult times.
"The additional 242 recruitment wins build on the positive momentum set in 2019 and are testament to the strength of Nisa's retail and wholesale offering. I am pleased to welcome our new partners, who will receive industry leading support, competitive prices and have access to the award-winning Co-op own brand.
"As we move into H2, we will continue to support our partners, ensuring they are able to operate profitably and remain well equipped to serve their communities."