The government is considering a relaxation of Sunday Trading laws, allowing the supermarkets to trade for more than the current permitted six hours in England and Wales, according to newspaper reports.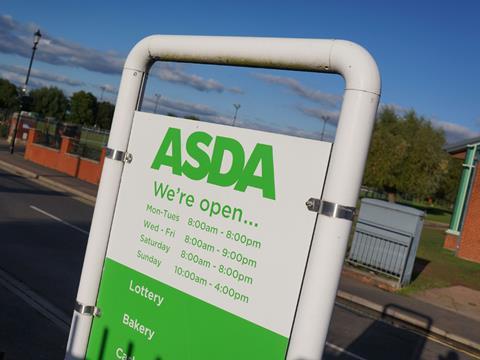 Business secretary Alok Sharma told the Commons business select committee on Thursday that he was considering longer shopping hours on Sundays, saying that he had launched a review of the Sunday trading regime. Sharma also told MPs that a temporary extension to Sunday hours, such as was in place during the 2012 London Olympics, would bring benefits to shoppers.
The idea of the extension has reportedly been supported by 40 MPs on behalf of some retailers, thought to be those supermarket retailers without any significant convenience store estates.
The Association of Convenience Stores (ACS) is taking the threat very seriously, and is to campaign actively on behalf of retaining the status quo. A website tool on the association's home page allows retailers to generate a draft letter to their local MP about the proposal.
Polling conducted by Populus on 7 May 2020 showed that 58% of consumers support the existing Sunday Trading regulations, with just 21% opposed.
ACS chief executive James Lowman said: "The majority of the public are in favour of the existing Sunday Trading regulations, which strike the right balance between the needs of shopworkers, consumers, high streets, small shops and supermarkets. Changing the current laws would serve only to displace trade from the local shops that have been keeping communities going during this pandemic.
"If anything, local shops and other retailers have been reducing the number of opening hours in their business to keep their staff safe whilst restocking and cleaning stores, and we expect non-essential retailers to operate with limited hours when they re-open later this month."
"There are many measures that have been recommended through high street reviews and task forces in recent years that could support the recovery of high street businesses, but at no point has a change to Sunday Trading regulations been considered, and with good reason. To upset the balance that has been struck on opening hours on Sundays would put small shops at risk, with increased costs but no guaranteed benefits for their larger counterparts."