Only 1.4% of applications for cash through a government loan scheme established in response to the coronavirus have been successful to date, the business secretary has admitted.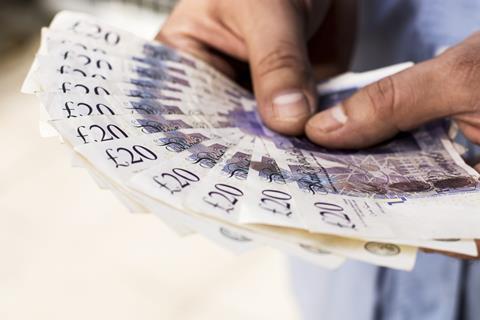 The Coronavirus Business Interruption Loan Scheme allows businesses with turnover of no more than £45m a year to borrow up to £5m, interest free for up to 12 months.
But business secretary Alok Sharma has revealed that just 4,200 of the 300,000 businesses that had enquired about the scheme to date had received loans.
Andrew Goodacre, ceo of the British Independent Retailers Association (Bira), said: "The stats at the weekend come as no surprise to Bira. We asked our members a few weeks ago and only 1% of members had had success with CBILS.
"The banks will claim a lack of people, change in processes and high demand as reasons for the low numbers of business benefitting.
"The truth of the matter is the banks did not rise to the challenge in the first instance and are now on the back foot.
"The government has to realise that none of the support schemes (grants, loans) are helping the vast majority of businesses as yet, and with no cash coming into the business, these businesses will fold and not re-open."
Information on financial support available to retailers is available here.