The Co-op has agreed a new data project with IRI to give suppliers greater insight into shopper trends and promotional strategies through both society-owned stores and independent outlets supplied by Nisa.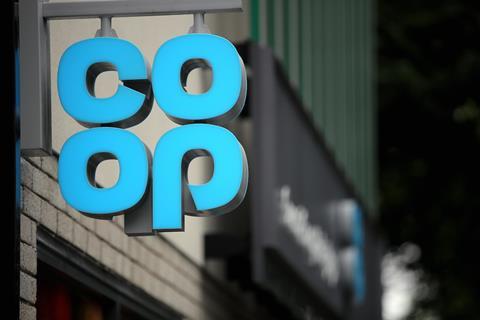 The online platform, called Hive, is claimed to be the most comprehensive multi-channel solution of its kind in Europe, integrating multiple data sets to provide intelligence across a variety of sectors including category sales performance, ranging, supply chain, pricing and customer behaviour. It will encompass activity across the Co-op's 2,500 UK stores along with Nisa's 2,500 local, independently owned outlets.
Hive, which goes live on 1 July 2020, will combine data from the Co-op and Nisa and insight from IRI and its wholesale arm SalesOut to inform suppliers of shopper trends and sales performance, with the aim of helping to guide decision-making and investment in the convenience sector served by the Co-op.
Michael Fletcher, Co-op Food's chief commercial officer, said: "We're very excited to be launching Hive – Co-op stores serve a wide range of diverse communities across the UK and it's essential that we harness the power of our collective data more effectively, particularly in times of unprecedented consumer behaviour. IRI and SalesOut have a proven ability to manage and deliver next-level insights across both retail and wholesale and we're delighted to be forging a new strategic partnership with their teams."
John McNeill, Nisa's chief operating officer, said: "Supplier collaboration on such a grand scale will deliver extremely sophisticated insights into our wholesale operation and we're very pleased to be able to bring Hive to life."