New Spar group Wessex Retail Limited has acquired a Co-op Welcome franchise store in Gosport, Hampshire, as part of its store acquisition programme.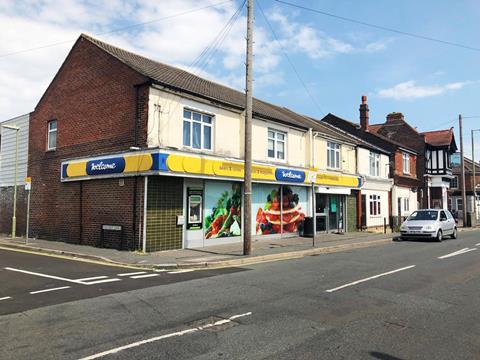 Owned by industry stalwarts Tony Start and Steve Wilkinson in partnership with Spar distributor Appleby Westward, Wessex Retail is looking to expand its Spar estate across the South West.
The store in San Diego Road was owned by Richard Dance under the Southern Co-op franchise programme. The sale was brokered by Christie & Co.
The store will continue to offer a wide range of groceries and household goods but will also be expanding the range of food to go, in particular hot food.
Richard, who intends to focus on his other stores, said: "Christie & Co did a fantastic job of marketing the business, keeping disruption to the bare minimum and driving the sale through in good time. I wish Tony and Steve all the best."
In November 2019 Appleby acquired 17-site c-store group Denovo Retail Limited, which was owned by Tony Start and Steve Wilkinson. Most of the stores were Co-op branded under the Southern Co-op franchise programme.
Subsequently Start and Wilkinson launched Wessex Retail in partnership with Appleby to drive Spar store acquisitions throughout the South West.
Richard Dance won the Best Multiple Store award at the 2016 Convenience Retail Awards for his Welcome Marchwood store in Southampton.