Bestway Wholesale managing director Dawood Pervez has called on the government to initiate a thorough review of consumer shopping behaviour before making any changes to the Sunday trading regime that could impact negatively on the convenience sector.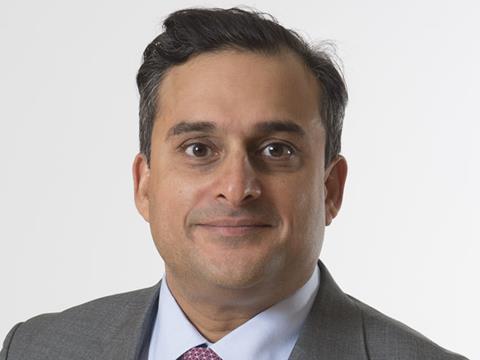 Pervez has written to The Chancellor of the Exchequer Rishi Sunak and The Secretary of State for Business, Energy and Industrial Strategy Alok Sharma to urge the government to look more closely at what consumers want and need.
He said: "The government is understandably looking at ways it can support the revival and reopening of the high street, which we all appreciate alongside the need for economic recovery as we emerge from the pandemic.
"However, we have to ask the question – what evidence is there that longer opening hours will actually boost profitability and 'feet on the street'? At the moment, there does not appear to be a rigorous consultation process that is being followed.
"I would ask the government to undertake a rigorous consultation process across the markets that will be impacted to ensure the right decisions are taken for consumers, for shopworkers and for retailers.
"There is a reality here that has to be faced. As we forge a new future after Covid-19, the consumer shopping and lifestyle behaviours that have evolved through necessity across the pandemic will, in part, be here to stay."
Pervez continued: "There will be unintended consequences of relaxing Sunday Trading Laws which ironically appears consumers don't actually want. Research undertaken by the ACS revealed that 79% of consumers are not supportive of relaxing the existing Sunday Trading Laws, and 95% of shopworkers do not want longer opening hours either.
"As highlighted by the government itself in its briefing document, there will be an impact on the convenience sector. The study by Oxford Economics found that around 7,000 jobs would potentially be lost and could cost the convenience sector up to £69m in lost profits, and those within one mile of a supermarket would potentially lose 3.4% of weekly sales.
"This is especially poignant when we consider that the convenience sector right now is a market that is returning growth into the economy and has played a major role during the coronavirus pandemic in supporting local communities and those people who have been the most in need of help and support."