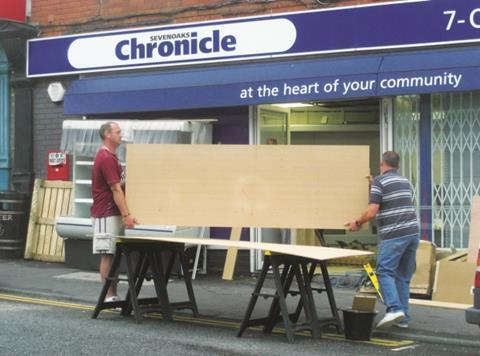 Saj Khan is a sole trader who has run Kashmir Stores in Huddersfield for the past 30 years. When he first rang me back in June he said he was looking for a complete refit. As he shops at Batley's I first suggested that he talked to them about it to see if they could help. But he was told that he would have to join as a Best-one symbol before anybody would come to look at his store.
He also found that some of the companies he rang would only offer to come and see him if he only got one quote which is obviously not what he wanted to hear. Others had said because of coronavirus…no one was available.
So he is still looking. It's a big commitment, so he would welcome any contacts.
Got a shopfitting contact you want to share? Call Jac on 020 8502 9775 or email: jac@roper-biz.co.uk.