A specific new offence for attacks against people serving the public needs to be created in a bid to better protect shopworkers, a group of MPs have stated.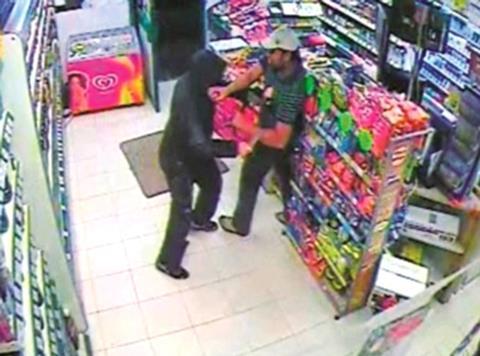 The call, which is backed by the Association of Convenience Stores (ACS), came during a Westminster Hall debate on Tuesday (11 February) on the Protection of Retail Workers, led by Mike Amesbury MP.
It comes ahead of the government's response to the Home Office's call for evidence on violence and abuse toward shop staff, which crime minister Kit Malthouse said would be published in March.
Also supporting the call was Bill Esterson MP, who quoted ACS figures that revealed that 115 retail workers had been attacked every day since the government's 'call for evidence' closed in June 2019.
"The ACS estimates that 300,000 retail workers have been either attacked or threatened in that time," he added.
The ACS has long since called for the creation of legislative protection for shopworkers.
ACS chief executive James Lowman said: "The impact of violent attacks on our colleagues is the most serious problem facing our members.
"These incidents have significant and lifelong effects on the individual's professional and personal life. It is completely unacceptable colleagues are facing incidents of violence and abuse simply while trying to do their job.
"There have been hundreds of thousands of incidents of crime committed against colleagues working in our sector since the Home Office's call for evidence closed."