The Scottish government's decision to introduce a shorter deadline for applications to the COVID-19 Small Business Grant Scheme has attracted criticism from the industry.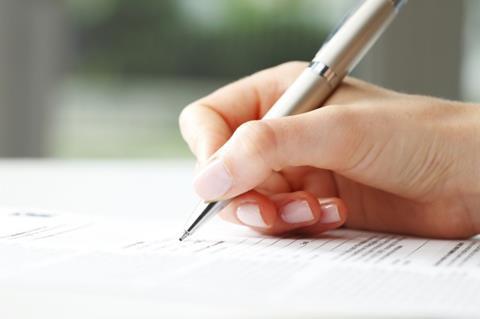 The scheme will close to new applicants on 10 July 2020, a date the Scottish Grocers Federation (SGF) feels is too soon, particularly for busy convenience store retailers.
In a letter to Cabinet Secretary for Economy, Fair Work and Culture Fiona Hyslop, SGF chief executive Dr Pete Cheema stressed the importance of the continued availability of these business support grants for retailers.
"There does not seem to have been any consultation with businesses and other key stakeholders," said Cheema. "At no time were we advised about this matter and the impending decision that was to be made."
He said retailers haven't had the opportunity to apply for the scheme due to how busy their stores have been since the start of the pandemic.
"Convenience store retailers are essentially working extended hours, seven days a week, in order to play their part in ensuring a consistent supply of essential groceries and to continue to provide vital services to our communities though Covid-19. Given these pressures many of them will simply not have had the time yet to apply for these vital business support grants.
Cheema urged the government to bring the deadline in line with the rest of the UK.
"The Scottish government must extend the deadline to 31 December this year or to revert back to the original closing date of 31 March 2021. Reducing the time available to apply for a grant puts Scottish businesses at a severe disadvantage from those in the rest of the UK, where the deadline remains at 31 March 2021."
Applications slowing down
Explaining the 10 July deadline, finance secretary Kate Forbes said applications had slowed down in recent weeks. "It is essential that we do not allow funds to sit for too long in schemes that are attracting few applications, so we have decided to bring these to a close next month. That will mean that any remaining money can be re-routed to help businesses in other ways."
The Scottish government said that in the period up to 2 June, £824.5m has been distributed to 72,622 businesses across Scotland through the schemes. Businesses interested in applying for the scheme can apply here.