The government has announced a three-month extension for businesses affected by the coronavirus outbreak to file accounts.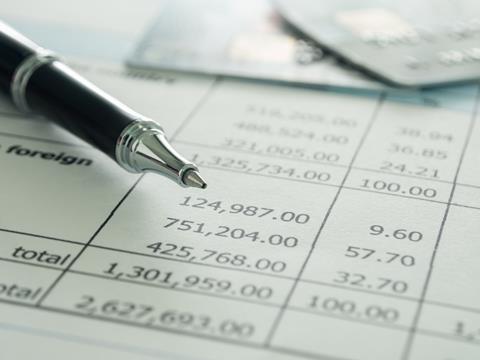 Under normal circumstances, companies that file accounts late are issued with an automatic penalty. While companies will still have to apply for the three-month extension to be granted, those citing issues around Covid-19 will be "automatically and immediately" granted an extension.
Applications can be made through a fast-tracked online system which is expected to take around 15 minutes to complete.
Business Secretary Alok Sharma said: "We have outlined a business support package on an unprecedented scale, backing companies and their employees through these challenging times. But it is important that our support is not limited to financial assistance. We are determined to help businesses in any way we can, so that they can focus all their efforts on dealing with the impact of Coronavirus, and this new offer of a three-month extension for filing accounts is part of that."
ACS chief executive James Lowman welcomed the announcement. He said: "Extending the deadline for filing accounts is a welcome step that will free up retailers' time to get on with keeping their stores stocked and their communities fed. We encourage all retailers who are concerned about filing accounts to apply for this extension."
A full list of government measures to support businesses during the crisis is available here.
ACS has up-to-date resources and advice available for retailers on the ongoing Covid-19 situation here.